Physiotherapy for Children Ltd
Who are we?
We are a company specialising in physiotherapy for children and young people. We treat children with neurological and musculoskeletal problems. We believe that every child and family are individual and physiotherapy treatment should reflect this. Physiotherapy is an integral part of a young person's development and should be incorporated into everyday life. We use hands on treatment, advice and training to maximise the benefits of Physiotherapy.
Where do we work?
We offer physiotherapy throughout Yorkshire. We currently see clients in the Leeds, Wakefield, Barnsley, Doncaster, Harrogate, York and Sheffield areas. We work in people's homes, schools, colleges, day care centres, respite centres, gyms, local sport centres, riding stables, soft play centres, sensory rooms, swimming and hydrotherapy pools.
With whom do we work?
We work with parents, support workers, teachers, occupational therapists, speech and language therapists, play therapists, case managers, sports coaches, nursery staff, Orthotists, doctors and nurses. We also have links with CP Sport, GB gymnastics, county sport co-ordinators and others to help encourage disabled young people to be involved in sport at any level of ability.
Areas we cover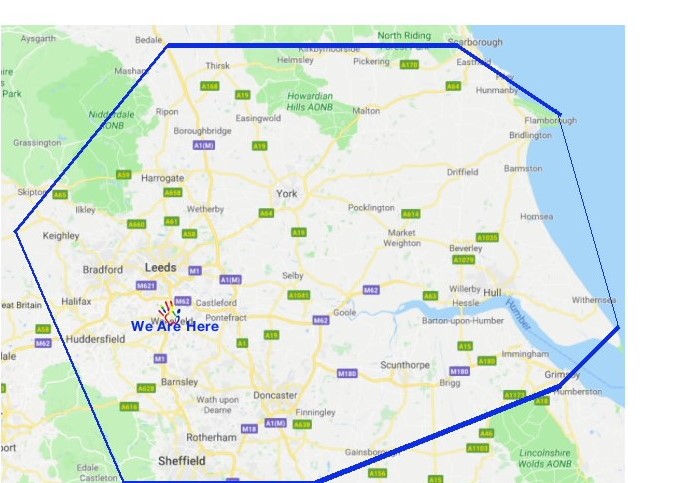 Back to top

For more information or to book an appointment, please feel free to call or email us on: